The last time Andy and I were in Salt Lake City for a concert was the middle of April, and we decided to finally check out the
The Living Planet Aquarium
. The first time we tried it was jam-packed full of people. We couldn't even find a parking place! So we decided on our next trip that we were going to try it on a Sunday morning--I hate to say it--specifically because we knew all the Mormons would be in their services at that time.
Well, the strategy worked and the place was half empty when we got there! It's a small-ish aquarium, but it had enough to keep us occupied for a good 4-5 hours!
I'm going to post my photos from that day to help you decide to visit or not if you're ever considering it. For $9 it I think it was thoroughly worth it. And also don't miss out on
The Hogle Zoo
if you're in town!
Such beautiful patterns and colors!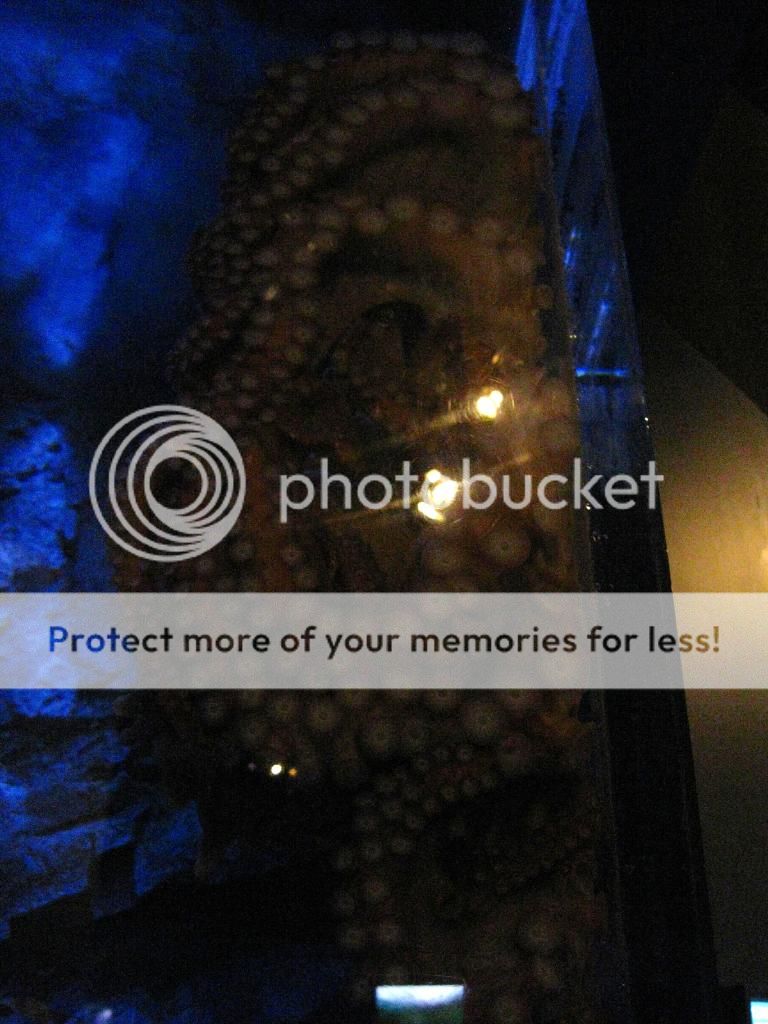 Tentacles!
Anemone
A HUGE lobster. This thing must've been so old!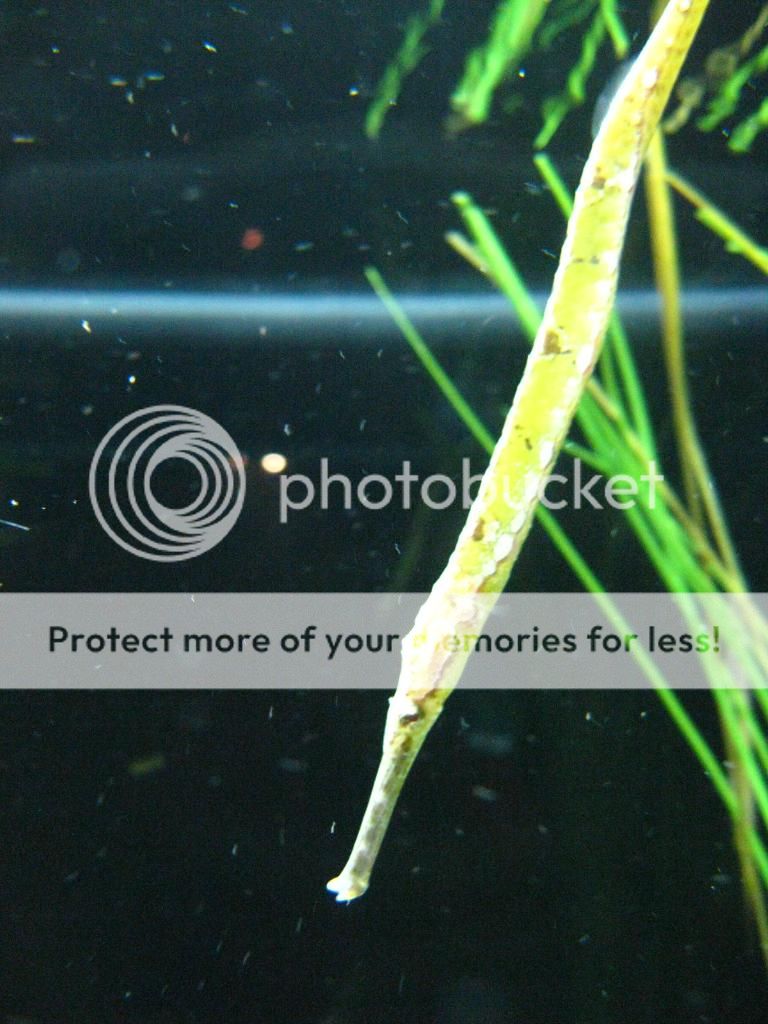 Pipefish! They had a bunch of these and they were all bobbing up and down--see the video below!



And lots of sea horses! I love sea horses!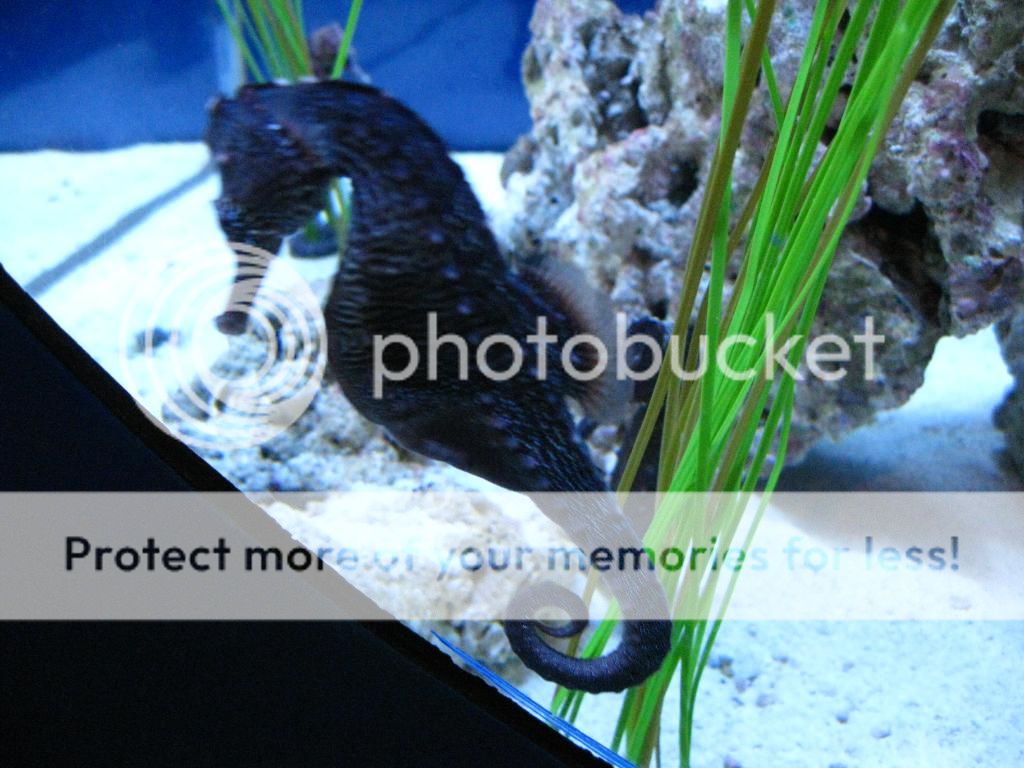 Pretty fin.
So cute!
Hidey horse!
I don't know what these little things were. They look like spiders and creeped me out a lot!
Gotta love the Lionfish!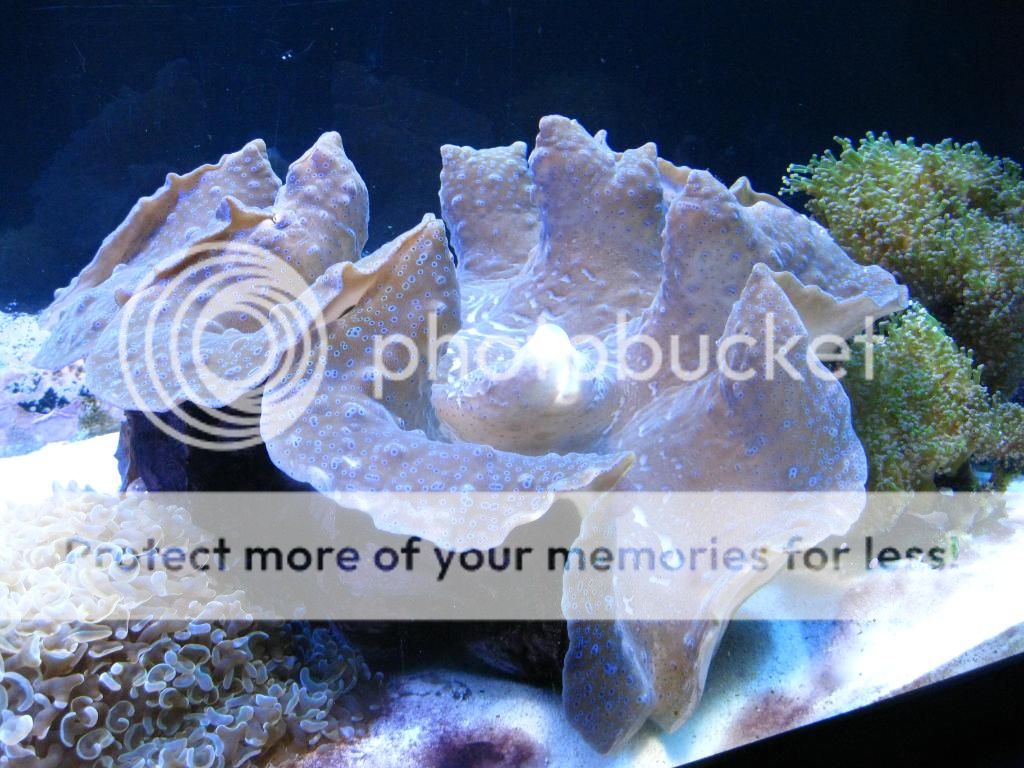 Giant Clam
Shrimpy
Urchin with looooong spines
Frogfish! I think he's looking at me weird.
Another Frogfish that looks a little camouflaged next to coral.
Close up.
Mudskippers!
These were in the same tank as a fish that would spit water at bugs on on a branch. It was so neat!
Random fish and coral tanks.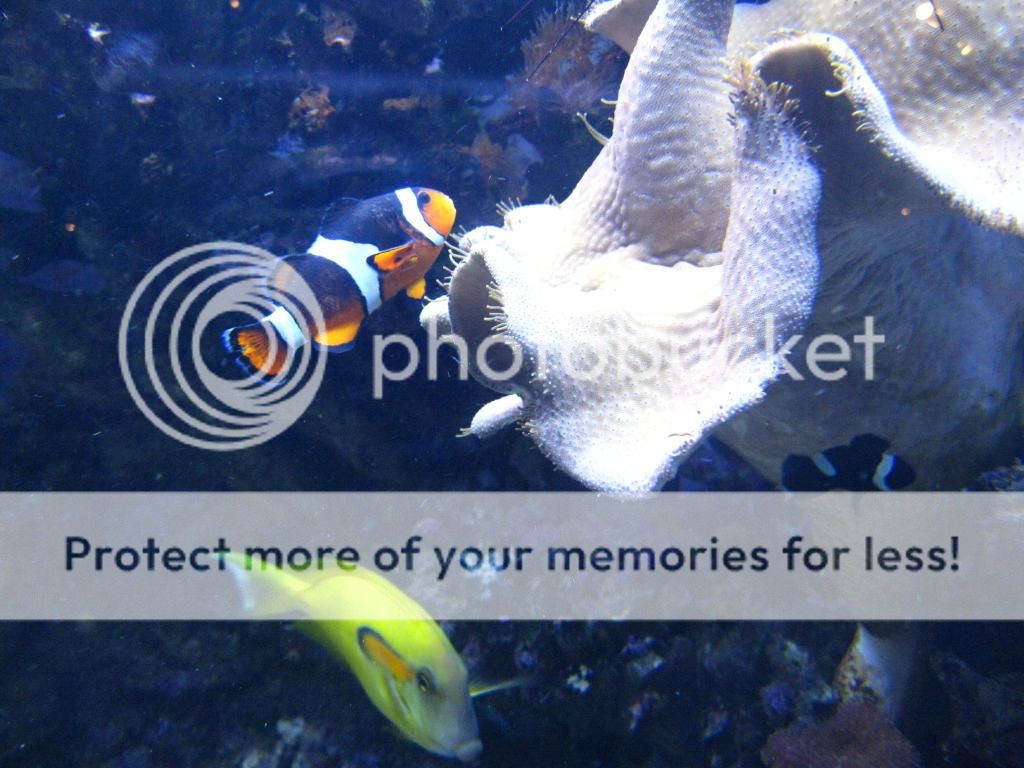 Sting rang touch tank!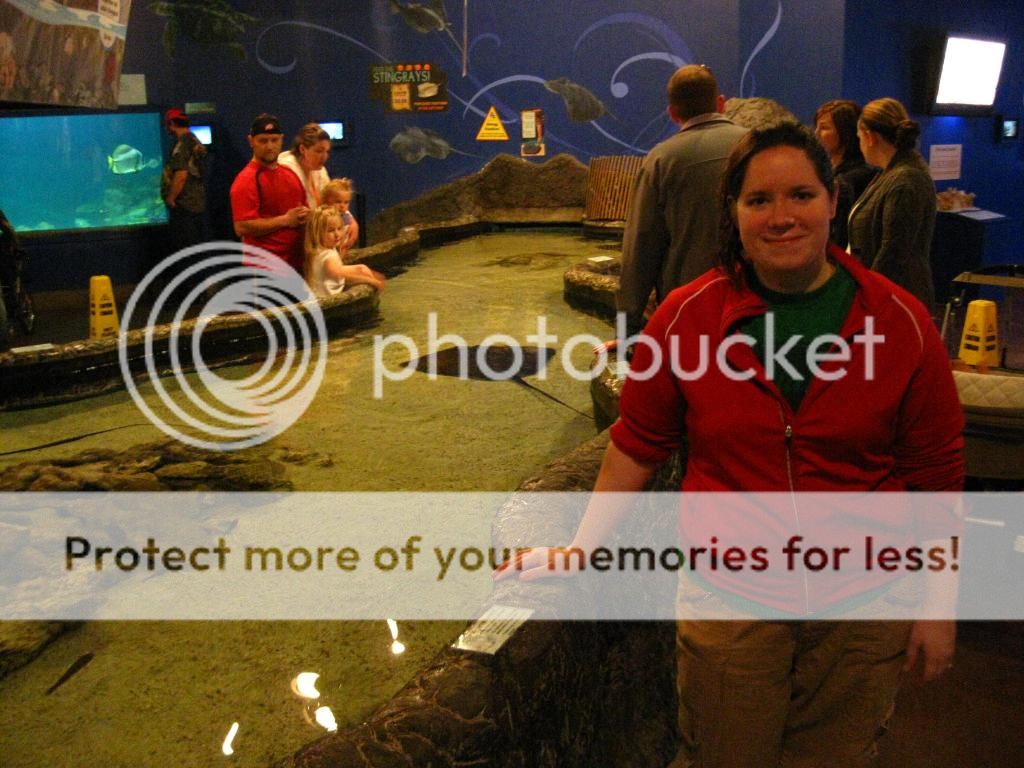 This little guy was so cool looking!
This is actually a wobbegong shark. Weird!
'ello!
Dart Frogs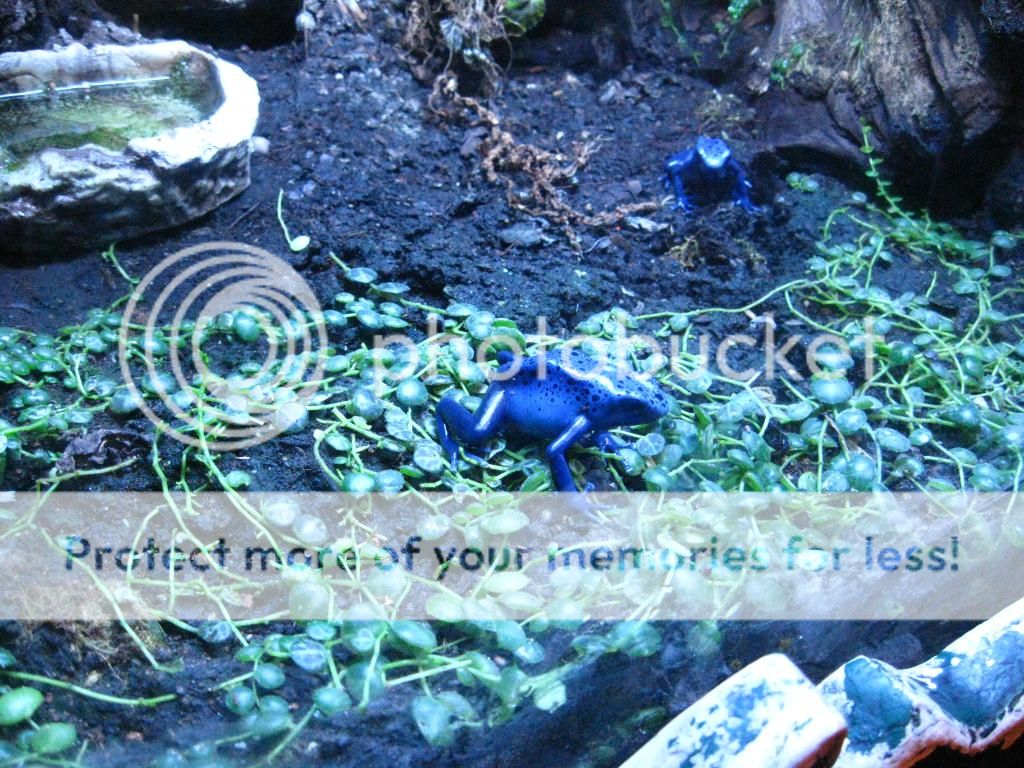 Some kind of spotted skate or ray.
Andy checking out the sleeping River Otters
Sweet dreams
They were awake and running around earlier in the day, before mealtime!
Snakes!
Pretty scales.
The little fish and the little crustacean have a symbiotic relationship and live together.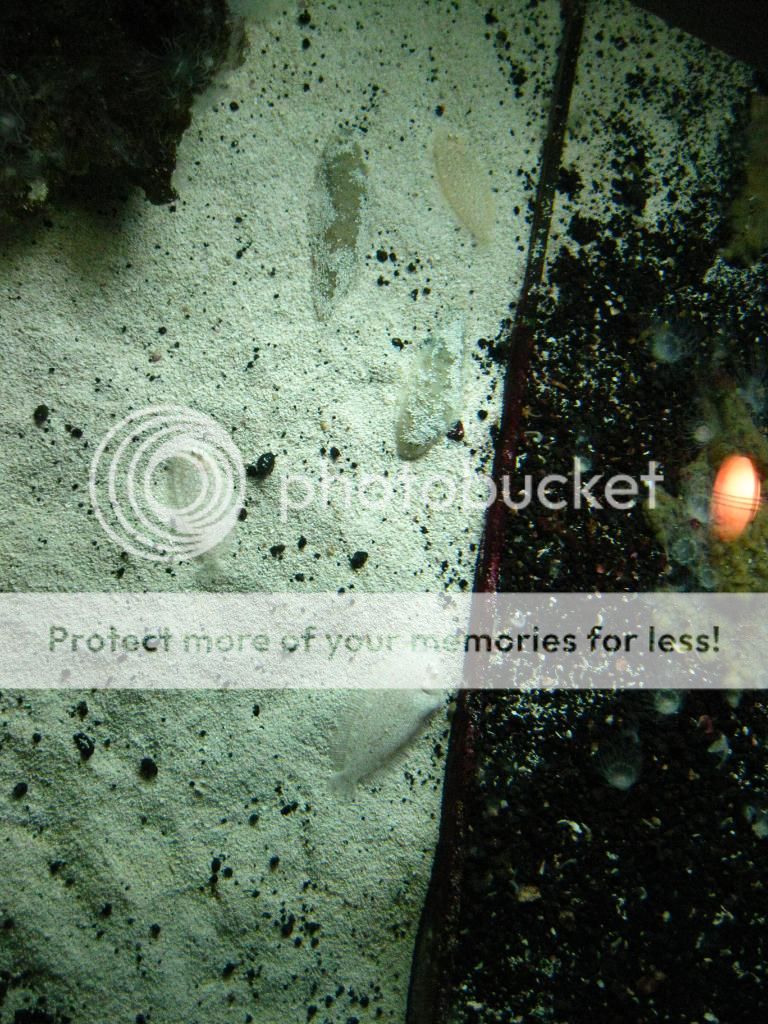 How many flat fish can you see?
Salamanders. These things turn cannibalistic in the wild sometimes.
Cool lizard. Sorry the quality is poor.
And that's it! There was a lot there and even more that I didn't take pictures of!